OUR FIRM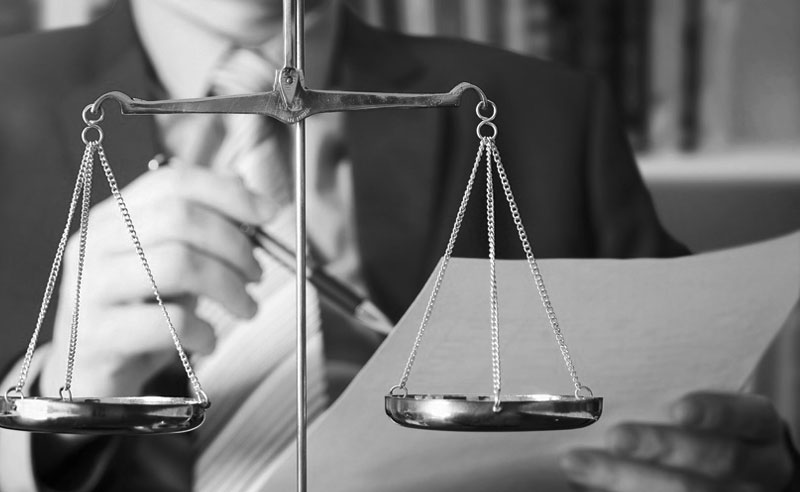 The firm is advising a large number of Banks, Finance Companies and individual clients.
The Firm has also incorporated Banks and acted as Lawyers for Initial Public Offers (IPO) for Public listed companies such as Seylan Bank, Seylan Merchant Bank, Blue Diamond Jewellery Worldwide.
The Firm advises on and conducts due diligence checks necessary for Mergers and Acquisitions (M & A).
The Firm represents various Clients in the financial sector in Commercial Arbitrations including the conduct of Arbitration Proceedings and enforcements of Arbitration Awards in the High Court.
The Firm also represents a number of Banks, Finance Companies in their Debt Recovery litigation.
The Firm advises Clients on Testamentary cases obtaining letters of administration and probate.
The Firm has vast experience in Notarial and Conveyancing work including preparing of Title Reports and Pedigrees and executing all forms of transfers, gifts, leases etc.
The Firm advises on Condominium Law including execution of Declaration of Condominium and other Conveyancing related work, related to condominium properties.
The Firm is able to act as Company Secretaries.
The Firm represents clients in disputes regarding intellectual property trademarks and patents and Commercial and Company Law.
The Firm is closely associated with all leading legal Counsel in Sri Lanka in every aspect of Civil Litigation and can retain the services of all such Counsel.